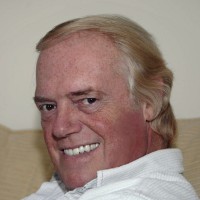 About Me
I was born in Bournemouth on the south coast of the United Kingdom. I studied at Bournemouth Art College and got my National Diploma in Art and Design, and have been a full time artist/illustrator all my professional life.
As you can see by the selection of my work displayed on this site, I have covered quite a wide diversity of subjects and enjoy the challenge of capturing something new. I hope you enjoy my work.
David Sque ;o)
---
Back to the main page.